How to Avoid an Easter Plumbing or Drainage Disaster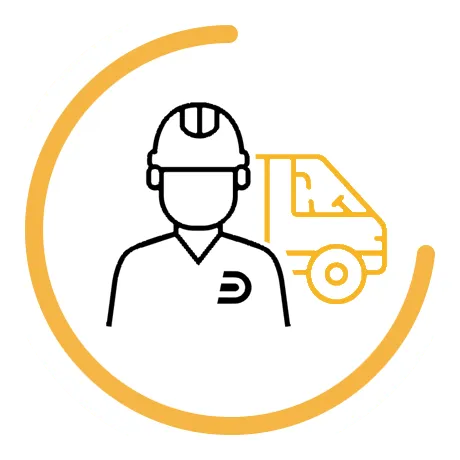 If you want to prevent a plumbing or drainage disaster for your home or business this Easter, we've put together the below easy and simple to follow tips.
Dispose of food waste correctly
While you may be tempted to discard leftover food waste down the kitchen sink, this can lead to major drainage and plumbing problems.
Here is a list of the most common food items people put down the sink but really shouldn't:
1. Grease, Oils, and Fats (FOG)
2. Coffee Grounds
3. Rice
4. Pasta
5. Flour
We recommend you dispose of any leftover food by using a waste bin.
Clear out gutters
Now that spring is upon us, what better time to clear out your gutter.
Emptying your gutter of leaves and debris regularly can prevent it from blocking.
Check for leaks
Catch a small leak before it turns into a big problem.
Look under sinks for water stains and check every easy accessible pipe.
Put a waste bin in the bathroom
Flushing the wrong things down the toilet such as hygiene wipes and cotton buds can cause a blocked toilet or – even worse – a blocked sewer line.
We recommend you place a waste bin in the bathroom for people to use to dispose of these items correctly.
Remember, the only things that should be flushed down the toilet are toilet paper and human waste.
Need an Emergency Plumber This Easter?
If you happen to encounter a plumbing or drainage problem this Easter, contact Drain Doctor. We offer a free callout, and a local emergency plumber will be with you in no time to diagnose your issue and provide you with a free no-obligation quote.