What's That Horrible Smell? Preparing for Summer Drainage Problems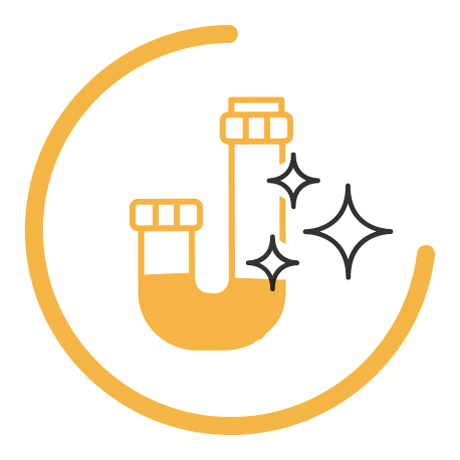 We've all got big plans for the Summer. Perhaps a luxurious holiday in an exotic location? Or maybe take the opportunity to finish that garden-landscaping project that's been on the go for a long while? Whatever your plans, we all love the Summer and the chance to get outside and enjoy the weather. But when drainage problems occur, your day can be ruined by some fairly horrendous smells.
Summer Blockages
Most people associate blockages with the colder, wetter months of the year, not thinking about the possibilities of problems in the Summer. In truth, the Summer can be the worst time for drainage problems, with trees and bushes given the environment to grow significantly. Their roots thus grow into pipes and drains and cause new blockages or worsen existing ones. The increased levels of heat can also exacerbate smells, making them almost unbearable.
Why The Summer is the Best Time for Drain Maintenance
Whilst blockages and resultant unpleasant smells are common in the Summer, there are still many reasons that the Summer presents the best opportunity for carrying out drain maintenance. Essentially, dryer, brighter days are much easier conditions under which to complete maintenance. Without delays caused by rainfall, scheduling such maintenance is considerably easier.
Catching drainage problems before wet weather sets in later in the year certainly makes sense. Winter brings with it the dangers of freezing and flooding, conditions, which make maintenance work much harder and more expensive to carry out, but equally, when extremely hot weather sets in, clogged drains can become breeding grounds for bacteria, germs and mould. As such, scheduling maintenance at the beginning of the Summer, before temperatures become too intense is the best decision.
Organising CCTV Surveys
The best way to organise and identify your need for work and maintenance is to organise a CCTV survey. A CCTV Survey offers the opportunity to identify troublesome blockages, without the need to dig any pipework up and cause unnecessary disruption to your life, home or place of work.
To discuss your plumbing needs this Summer, or to arrange a CCTV survey, get in touch with Anglia Drain Doctor today.