UK's #1 Drainage & Emergency Plumbing Services in Burntisland
Book Now
Specialist Services
We offer more than just conventional drainage and plumbing services. Some drainage problems require specialist solutions that a general drainage company isn't equipped to handle. At Drain Doctor, we make sure that we can always help our customers, no matter how complex the task. Our engineers are experts and fully equipped to undertake tankering services, large diameter and 3D CCTV drain surveys, pump maintenance and installation. While also being able to provide gutter cleaning and rain water harvesting solutions.
Book Now
Contact Willie Strang & Graham Forbes, at Drain Doctor in Burntisland to discuss any drain unblocking, plumbing work, CCTV surveys or any other drainage issues. With over 25 years' experience in helping residential and commercial clients, our professional Drain Doctor engineers are just a call away, for both emergency and maintenance work.
24/7, 365 Day Service
Fair & Ethical Pricing
Licensed Engineers
Premium security
Call Now To Book
01592 550 144
Great service. Efficient workers who knew exactly what was required to sort out my problem.
Read All Reviews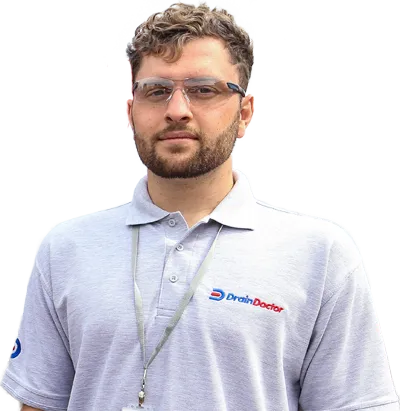 Cameron Abraham
Drain Doctor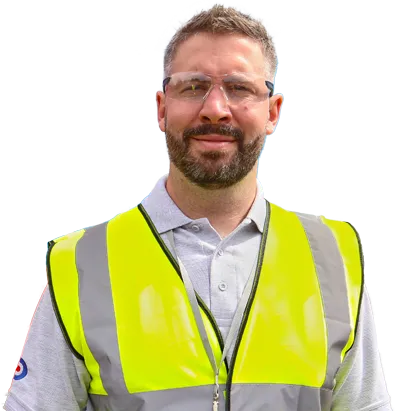 Owen Barton
Drain Doctor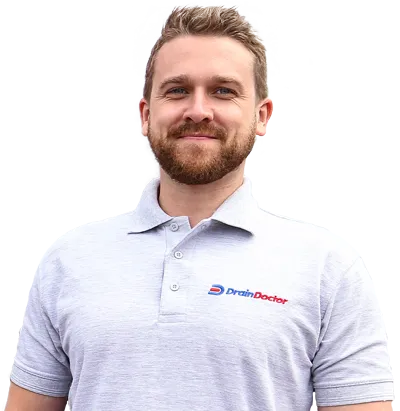 Owen Deere
Drain Doctor
How We Work
Your local Drain Doctor engineer is just a phone call away.
Available 24/7, 365 days a year, we offer free callouts and quotes for prompt and reliable drainage and plumbing services.
1
Contact Us
Speak to your local engineer any time, day or night.
2
Free Call Out
We'll come out to you straight away.
3
Quote
We'll evaluate the problem and provide a quote.
4
Work Begins
We can start the work there and then.
Drain Doctor is the UK's largest drainage and emergency plumbing company, providing around the clock support, 365 days of the year. Equipped with state of the art equipment, our dedicated engineers will soon banish those blocked drains, bad smells and plumbing issues. We pride ourselves on the quality of our work, with all work guaranteed. Our service offering includes unblocking drains and toilets, PPM maintenance to prevent problems from initially occurring, right through to services such as drain mapping, pre-purchase reports and leaking taps.
24/7, 365 Day Service

Professional Engineers

Fair & Ethical Pricing

Premium Security
A bit about our team in Burntisland
View your local engineers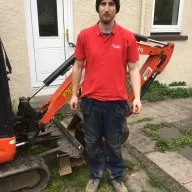 Civil Works & Helper
Jordan Allan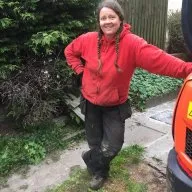 Civil Works & Helper
Kelly Hill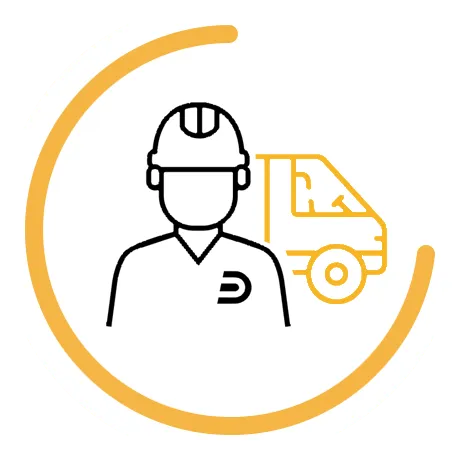 Plumber & Technician
Willie Strang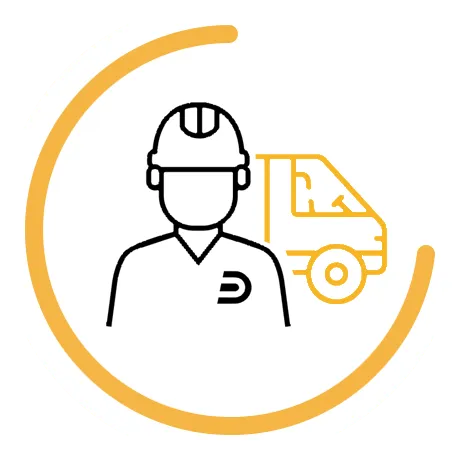 Technician
Graham Forbes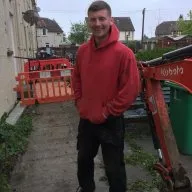 Technician
Jamie Penman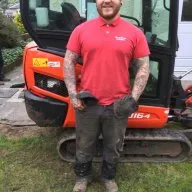 Technician
Scot Forbes
Our Engineers Service The Following Areas
We provide expert plumbing and drainage support throughout the Burntisland area, and offer free no-obligation fixed price quotes.
Anstruther
Burntisland
Cupar
Crail
Dunfermline
Falkland
Glenrothes
Kirkcaldy
Leven
Lochgelly
Thornton
St Andrews
View all
Customer Reviews
Great service. Efficient workers who knew exactly what was required to sort out my problem.
Thanks very much, quick response time and saving the day for an out of hours emergency call out (blocked drain service). Tenant and agent very happy.
Really quick service, called on a Sunday morning, with us within an hour with the job done quickly. I hope not to need my drains sorted again, but if I do, I'll be calling Scott!
Can't recommend Graham Forbes and Drain Doctor enough! 3 hours graft and skilled use of some pretty scary high pressure equipment, camera tech, to break a fiendishly located fat and soap berg in the corner of our kitchen pipe work.
Called this morning for plumbing emergency. Attended within half an hour and problem fixed. Would highly recommend.
Contact us now to enquire about drainage and plumbing services in Burntisland. We look forward to speaking with you soon.